Charity Events & Fundraising
A fantastic amount of support through annual fundraising events always ensures that St Mary's community not only support their school but think of others too. Below shows the support given by the pupils, parents and community at the termly fundraising events.
As always St Mary's Governors and staff are truly grateful for all the children's earnest efforts.
Trocaire Healthy Breaks 2017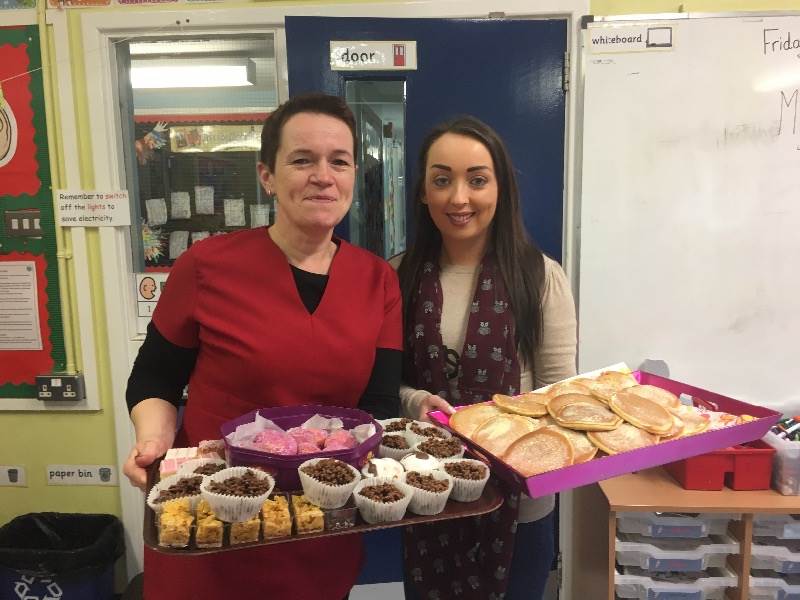 Trocaire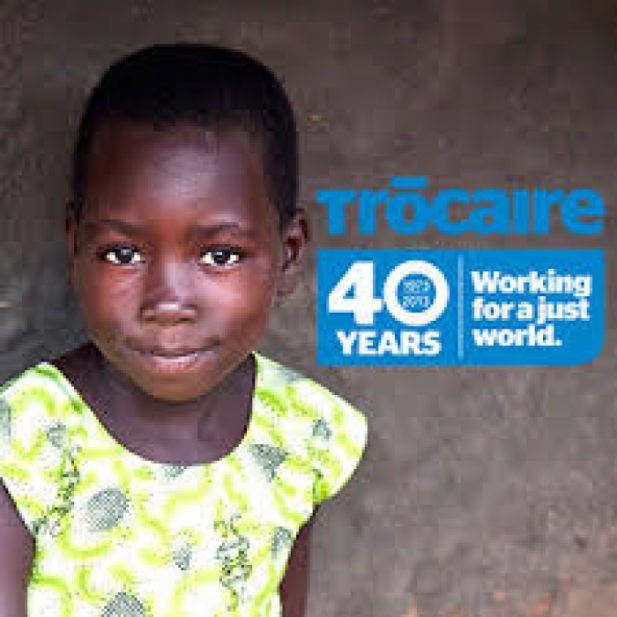 Fundraising Efforts
Through a Healthy Break scheme the pupils at St Marys managed to raise an astounding £613.21 for Trocaire last year.
St. Mary's Primary School, 22 West Street, Stewartstown, Co Tyrone, BT1 5HT
Telephone: (028) 877 383 88 | Email: mhamill472@c2kni.net