Shared Education in Primary 4 and 5 (2019-2020)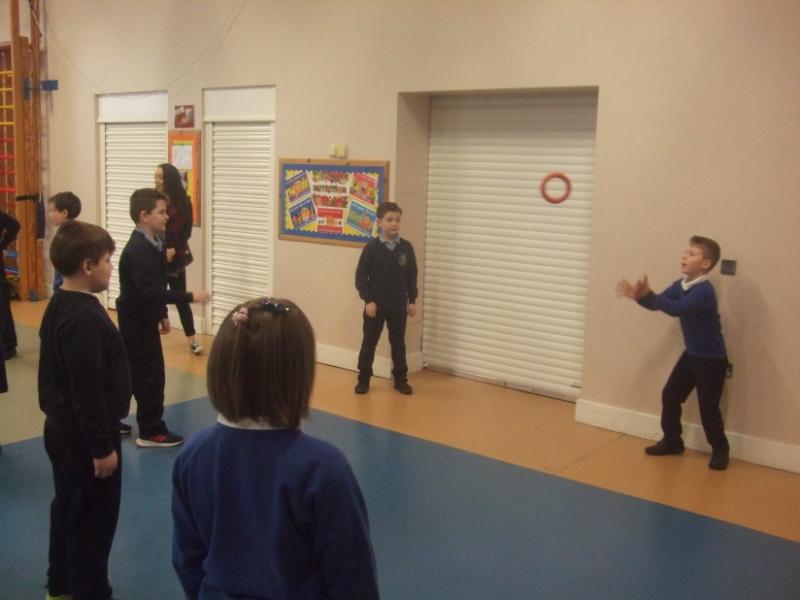 Have a look at our learning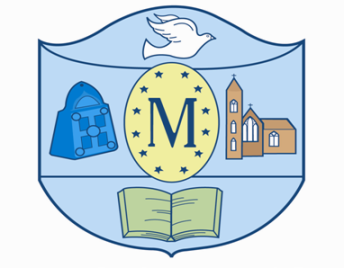 Shared Education in P3 and 4 (2017-18)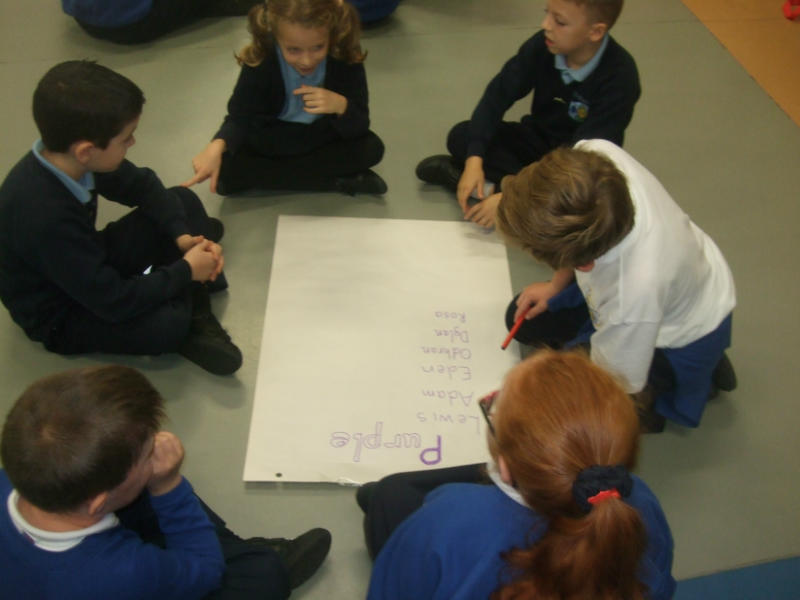 What we got up to last year 2017-18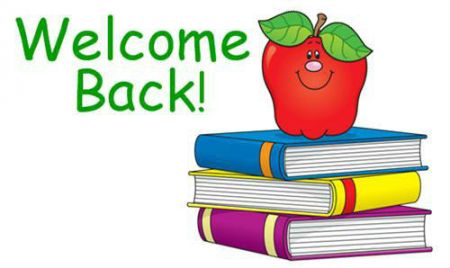 Lots of Learning in 2016-17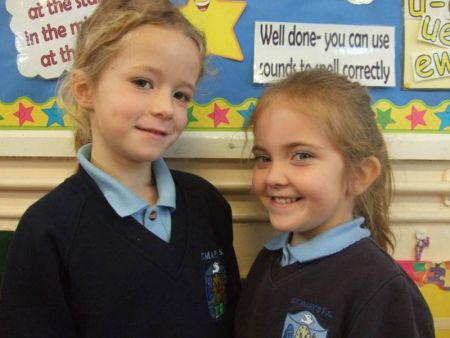 Welcome to Mrs Hamill's Class
What your child will be learning in Term 2
Literacy
Shared/individual and whole group reading of a range of texts (fact/ fiction texts and poetry) including traditional stories/ fables, stories from another culture, poems/stories by significant poets/ authors, legends, Adventure and real life stories, Group Discussions, Spellings, Character Descriptions, Re-counts, narrative writing genre, creative writing, Compound Words, Captions, Lists/Commas, Labels, Syllables, Speech marks, Exclamation Marks, Question Marks, Homophones, Past tense, verbs, singular/plural nouns, Dictionaries, Flow Charts, Apostrophes, Linguistic Phonics, Drama.
Numeracy
Number and Number systems, place value, ordering, estimating, rounding, understanding addition and subtraction, money and real life decisions and problems involving measures (mass). Reasoning about shapes and symmetry. Rapid recall of tables, understanding multiplication and division, fractions, time and organising and using data.
The World Around Us
Off We Go (transport) Explore travelling including: how we move, including position and direction, means of transport now and in the past, sources of energy that are used to make things move, how vehicles move, places we have travelled to or could travel to, what it is like at ports and terminals, people who work on transport and holidays.
P.E.
Follow instructions and respond appropriately, work effectively with others, show safely-controlled movement in use of space, develop body awareness through movement variations, form simple sequences, recognise and describe effects on the body, develop games skills, handling/hitting using a variety of equipment, take care of apparatus.
Creative and Expressive
Ongoing/ playing/ exploring with sounds/ways of making sound. Singing songs, playing simple instruments. Composing and performing for others. Tin whistle/ recorder.
Create a 3D vehicle, symmetrical greeting card, winter chalk pictures, clay candle holders, 2D/3D 'Little Beings', develop awareness of colour, line, shape, texture, pattern, make random/ repeat prints for St. Patrick's cards.
R.E
We hear the Word of God at Mass: Nothing is impossible with God, At Mass we Listen. Reconciliation: Choices, Zacchaeus made bad choices, we can be forgiven. Holy Week and Easter: The death of Jesus, The Resurrection. Preparation for the Sacrament of First Confession
PDMU
Living, Learning Together: The Real Me, I am, You are, We can and Growing means changing. Media Initiative: Kim joins in and Jim's Persona.
St. Mary's Primary School, 22 West Street, Stewartstown, Co Tyrone, BT1 5HT
Telephone: (028) 877 383 88 | Email: mhamill472@c2kni.net