Confirmation 2023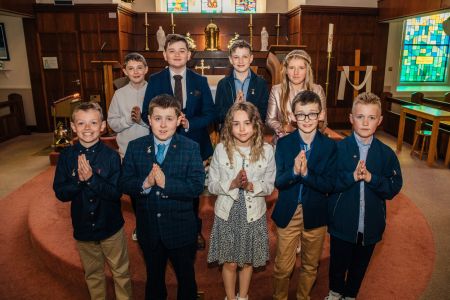 P6&7 Celtic Hymn for Confirmation
A beautiful piece of music for a very special P7 confirmation on Thursday 27 April.
Believing, Achieving, Succeeding
Welcome children, parents and friends,
I hope that you enjoy looking through our newly updated school web-site. It is packed full of pictures (old and new) and useful information, which I believe will give you a real insight into how our school ticks. It shows just how much fun our children have as they progress along their St. Mary's learning journey. I hope that you have as much fun looking through the web-site as we have had putting it together.
For parents we have a dedicated section for you, including any relevant updates from the various education bodies and direct access to websites.The site will be updated regularly with news, events and all the latest school activities.
We hope you find our website useful, accessible and enjoyable.
Department of Health Clay Project, 'A Moment in Time'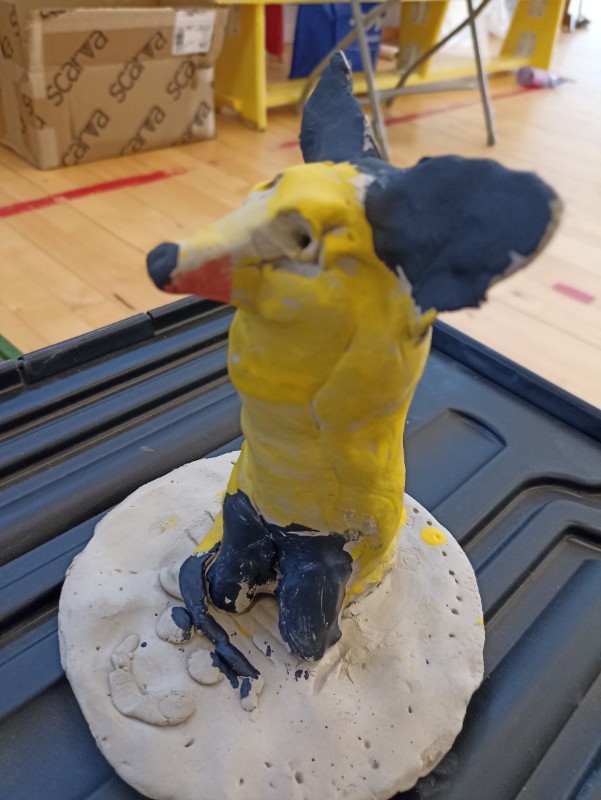 St Patrick's Day Celebrations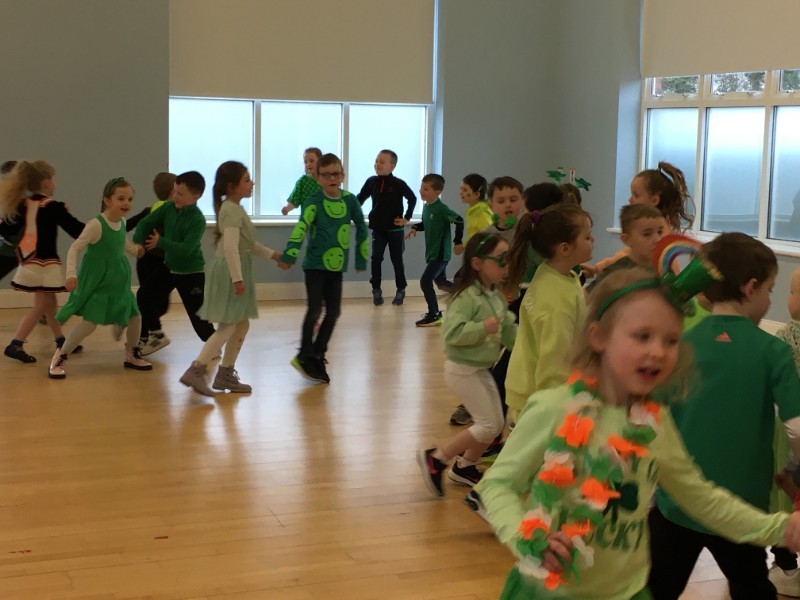 Upcoming Events
Mon, 5 Jun 2023
Shared Ed - Peatlands Park P1 - P3
Tue, 6 Jun 2023
Tin Whistle
Mrs B Hamill's class swimming
Wed, 7 Jun 2023
AB Coaching afterschools
Sports Day - Weather permitting
Fri, 9 Jun 2023
Shared Ed - Parkanaur P5 - P7
Tue, 13 Jun 2023
Tin Whistle
Mrs B Hamill's class swimming
Thu, 15 Jun 2023
School end of year outings
Please note dates and times are subject to change.
Links to useful websites
Literacy
Early Years
Numeracy
World Around Us
The Arts
Accessing My School
Pupils can access their log in screen from home using the My School Log in.
SOFT Project Supporting Our Families Together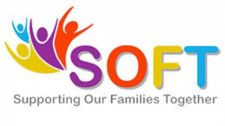 What is the SOFT Project?
The SOFT Project (Supporting Our Families Together) is a five-year school and community family programme funded by the Big Lottery's Reaching Out Supporting Families fund. The Speedwell Trust is the lead partner.
SOFT brings children and young people together. The project works with primary and post primary and nursery schools from all sectors across Cookstown and the surrounding area. SOFT widen the network of support for children, young people and their families by co-operating with 13 additional organisations across the community and statutory sectors.
Make a CEOP Report
Use this button to make a report if you feel unsafe online. Tell someone you trust too.
St. Mary's Primary School, 22 West Street, Stewartstown, Co Tyrone, BT1 5HT
Telephone: (028) 877 383 88 | Email: mhamill472@c2kni.net