St. Mary's Primary School takes to the Yellow Brick Road
3rd Dec 2010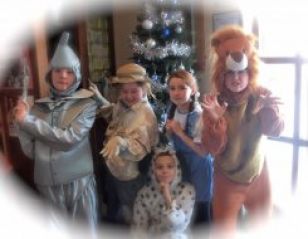 "We're off to see the Wizard, the wonderful Wizard of Oz at Christmas"- and we're going to be at the Craic Theatre in Coalisland on Thursday 9th December and Friday 10th December at 7.30 pm. Taking the lead role of Dorothy is Hannah Lowe, the Scarecrow is played by Molly Gervin, the Tin Man played by Stephen Talbot, the Lion is played by Eibhlin Kennedy and the Witch is played by Elizabeth Friel.
The show also includes all pupils from P2 to P7 who take up the role of Munchkins, fairy, and even some turkeys!

Tickets are selling fast with only a few left for each night, so do come along and join us in a walk down the Yellow Brick Road.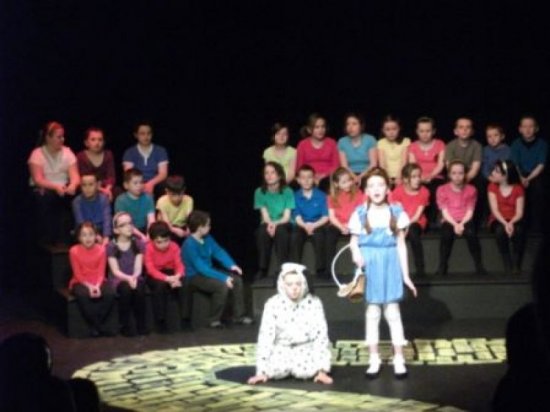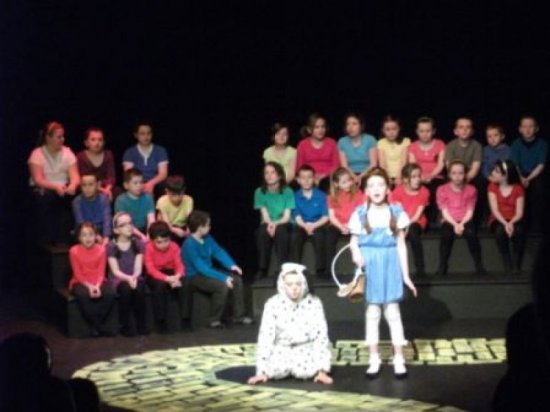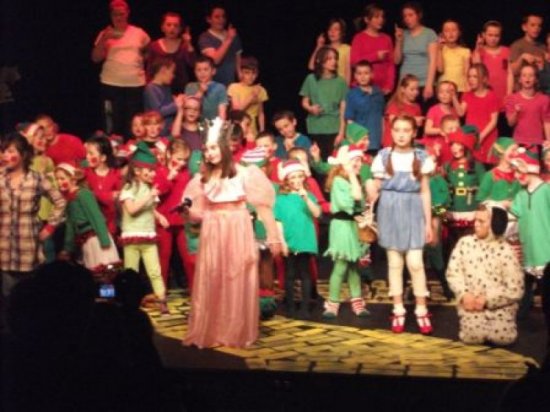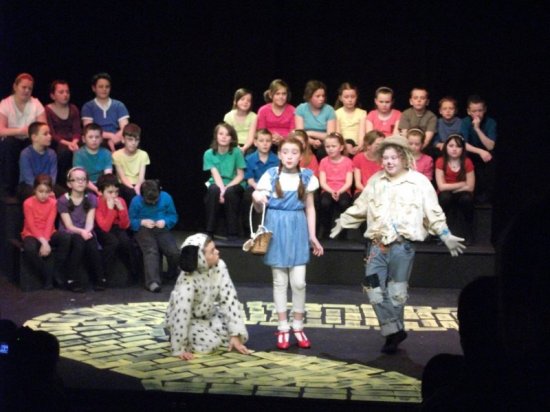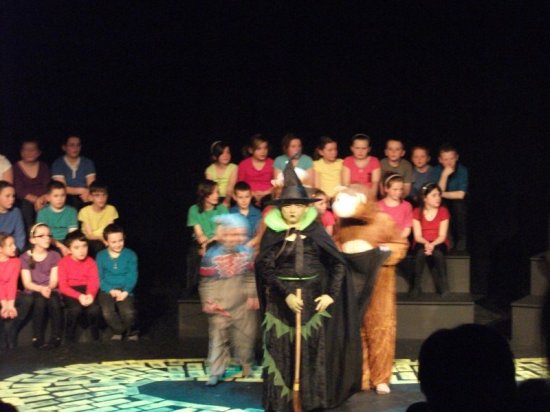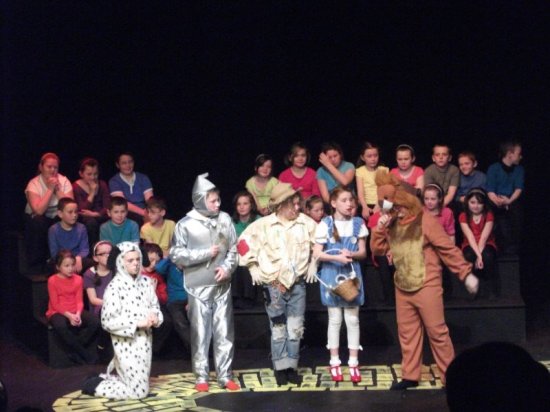 St. Mary's Primary School, 22 West Street, Stewartstown, Co Tyrone, BT1 5HT Telephone:028 877 383 88 Email: mhamill472@c2kni.net