Internet Safety
24th Jan 2012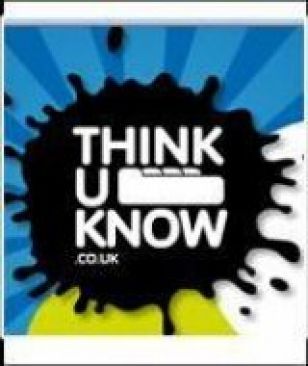 The P1, 2 and 3 pupils have been fully involved in the ICT After School Club and we know that they really enjoy using the computer for fun.
Next week we will be looking specifically at keeping safe when online and to help them, we will be accessing the www.thinkuknow.co.uk/5_7/dedicated website.

This website has been made especially for age 5,6 and 7 pupils to help them go on the internet in a safe way and know who to talk to if you are worried.
St. Mary's Primary School, 22 West Street, Stewartstown, Co Tyrone, BT1 5HT Telephone:028 877 383 88 Email: mhamill472@c2kni.net