Annual School Tournament
16th Jun 2010
A great day was had by all the participating schools at St Mary's Annual tournament in Mid Ulster Arena. The girl's rounders team made it through to the semi final and did themselves and Miss Scullion (teacher and coach) proud. Local teams, Dunamore and Killeenen made it through to the finals where Killeenen won the treasured shield.
As far as the boys and gaelic football were concerned well they made it through to the finals and with some fabulous team play came out the successful winners. Mr Reilly, their teacher and coach, was amazed at the level of play and was very happy accepting the shield on behalf of the team.
St Mary's boys now go through to the county finals.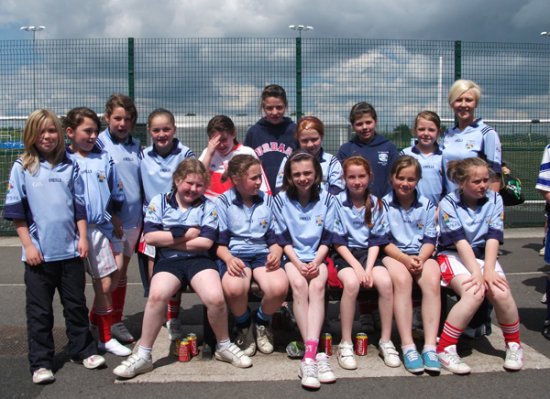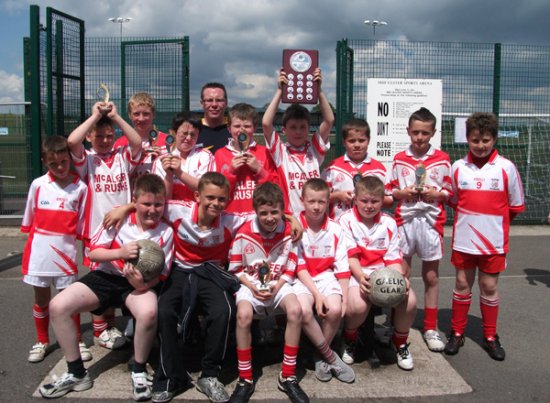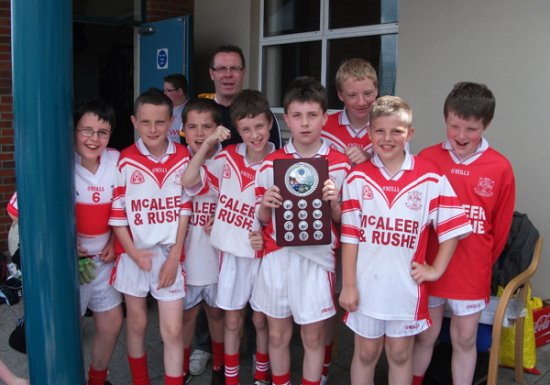 St. Mary's Primary School, 22 West Street, Stewartstown, Co Tyrone, BT1 5HT Telephone:028 877 383 88 Email: mhamill472@c2kni.net