ERASMUS+ 2017-19
Our school's successful bid for Erasmus+ funding has enabled teachers to attend courses which will give them the opportunity to enhance their professional development in a European Dimension environment.
Following a successful application to Erasmus+ the school has embarked on a two year fully funded Erasmus programme to view schools, experience educational systems and engage in professional dialogue with other teachers from across Europe.
This section of the website will be updated following each of the visits.
To find out more about Erasmus+ please click on the link below.
https://www.erasmusplus.org.uk/
Florence Summer 2018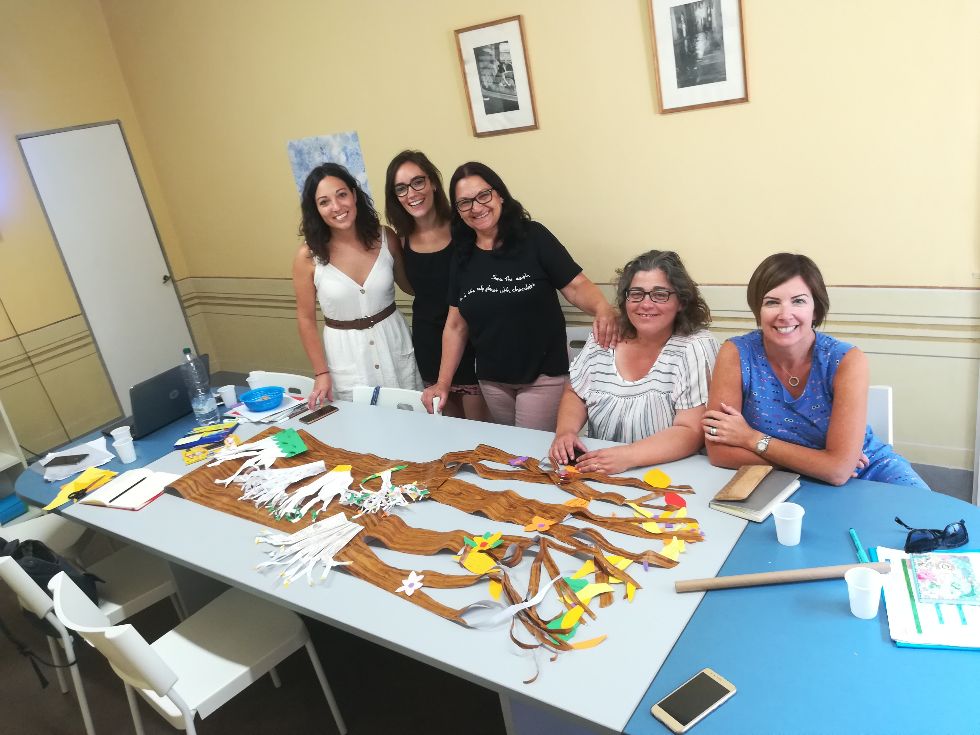 Mrs Hamill travelled to Florence to take part in professional development entitled: 'The Child First.' This course was run by the 'Europass Teacher Academy'. The course enabled Mrs Hamill to explore educational approaches for children that have emerged in Europe from the 20th century.
As part of the week long course she found out about the Montessori method of teaching, the Reggio Emilia approach and Bruno Munari's method. Much of the course was about how teachers can develop positive and responsive relationships with children and how they in turn can lead and direct their learning.
Mrs Hamill hopes to integrate elements of the different approaches back at school.
Helsinki April 2018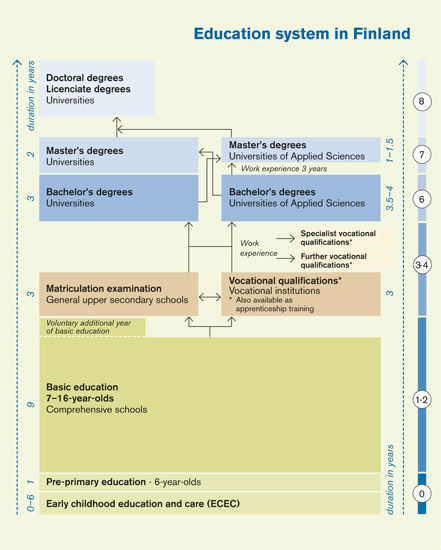 Mrs Hamill & Mrs Duffy spent a week visiting schools and educational institutions in April. Although the weather was cold the welcome from the Finnish people was very warm.
Throughout the visits both staff agreed that the focus on education was certainly on learning rather than testing. Children are very independent from the start of their education.
Children start formal education at 7 years of age and the vast majority speak English as a second language from a young age. All education is free in Finland.
We found out that there are no national tests for pupils in basic education in Finland. Instead, teachers are responsible for assessment in their respective subjects on the basis of their planning.The only national examination, is the 'matriculation exam', this is held at the end of general upper secondary education when pupils are 16. Admission then to higher education is based on the results of this exam and entrance tests. Pupils at this stage either go to university or the vocational route.
Throughout the week Mrs Duffy and Mrs Hamill had the opportunity to experience the culture of both Helsinki and Estonia. They visited the national museum, art gallery, buildings and statues tat was part of their history and had the opportunity to visit a UNESCO town of Estonia which was incredibly beautiful.
Florence November 2017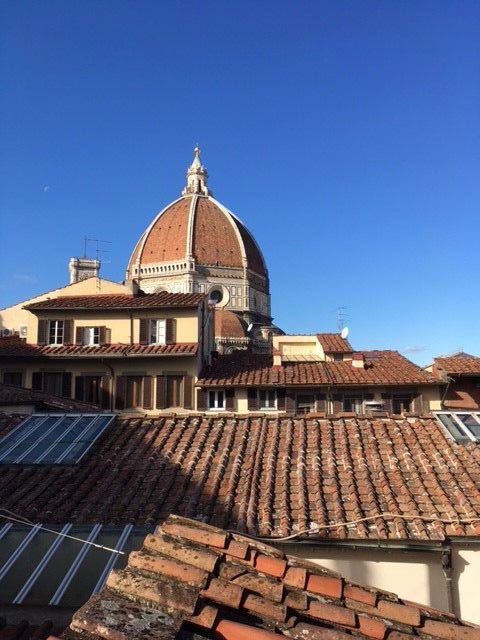 Florence Duomo
Mrs McBride took a trip to Florence during November 2017. She met with teachers from different countries to attend a course to find out about how children are educated in their schools. She also found out about the history of the city and was able to visit it's beautiful artworks and architecture.
St. Mary's Primary School, 22 West Street, Stewartstown, Co Tyrone, BT1 5HT
Telephone: (028) 877 383 88 | Email: mhamill472@c2kni.net